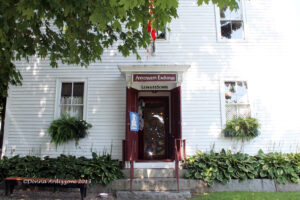 The Annisquam Exchange will open for the season on Thursday, June 24th, with Covid precautions and scaled-back days/hours:
Thursdays, Fridays and Saturdays Only, 10 am to 4 pm
Furniture Sale and season closing date to be determined.
Note: There is no in-shop phone. Please contact us by email at info.annisquamexchange@gmail.com and we will get back to you ASAP , In case of an urgent message, call Sandra at 610-955-9088.