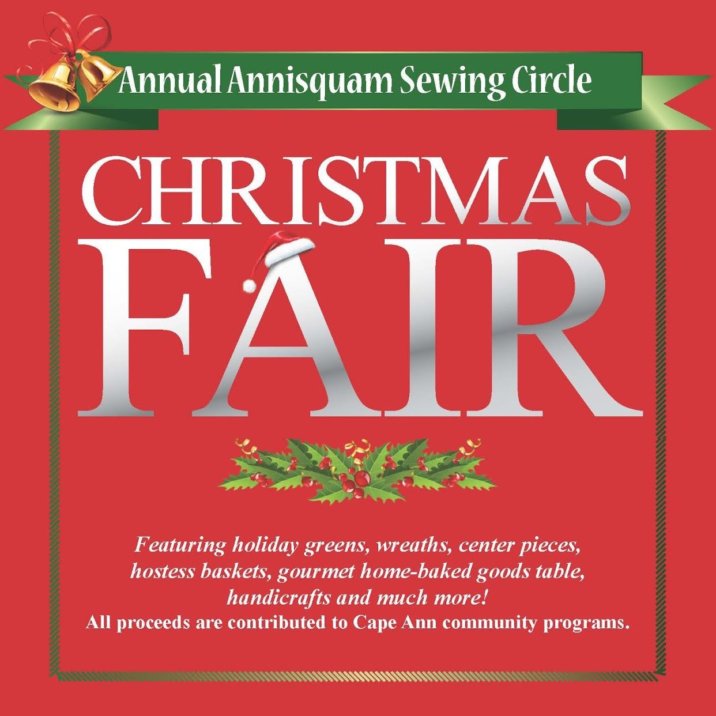 Annual Christmas Fair 2021
The good news is there will be beautiful ASC Wreaths – details to follow.
The good and bad news is the Village Hall is getting a totally new roof!  The bad news is that we will not be able to have the full blown Fair this year, If you would like to stay informed about the activites for the ASC become a Friend of the ASC by joining our email list at: FriendofASC@gmail.com. Not only will you know when we will be holding a Bake Sale and the Christmas Fair you will receive a link to redeem a bonus!
Follow us on Facebook!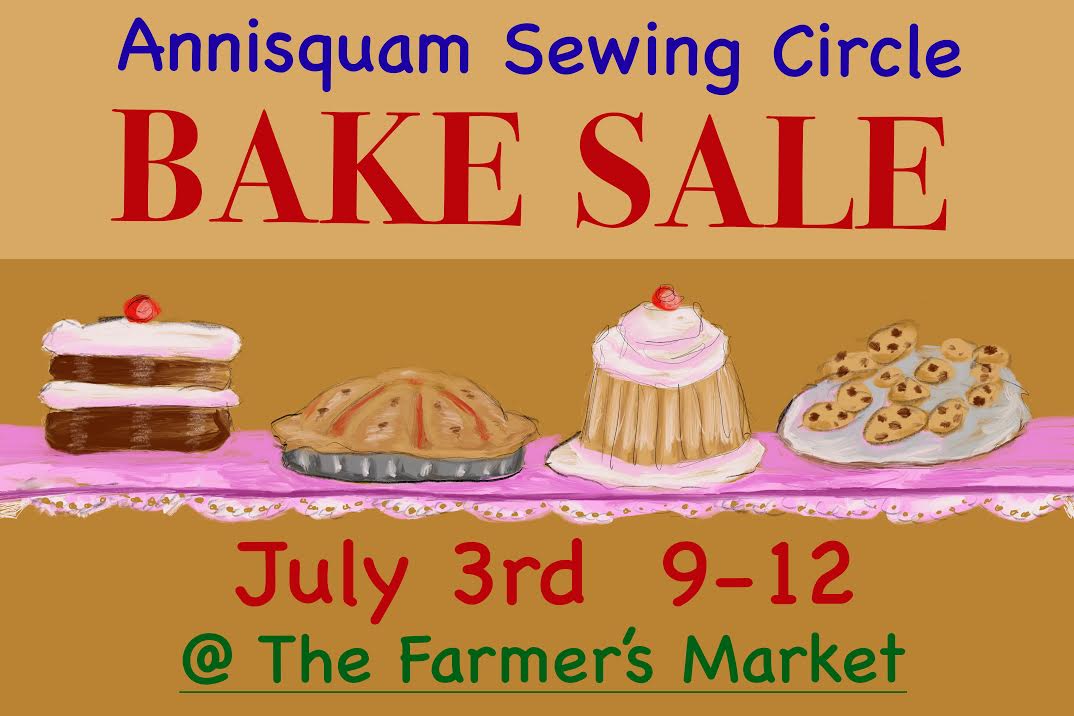 Annisquam Farmers' Market
Friday, July 3, 2020, 9:00 – Noon.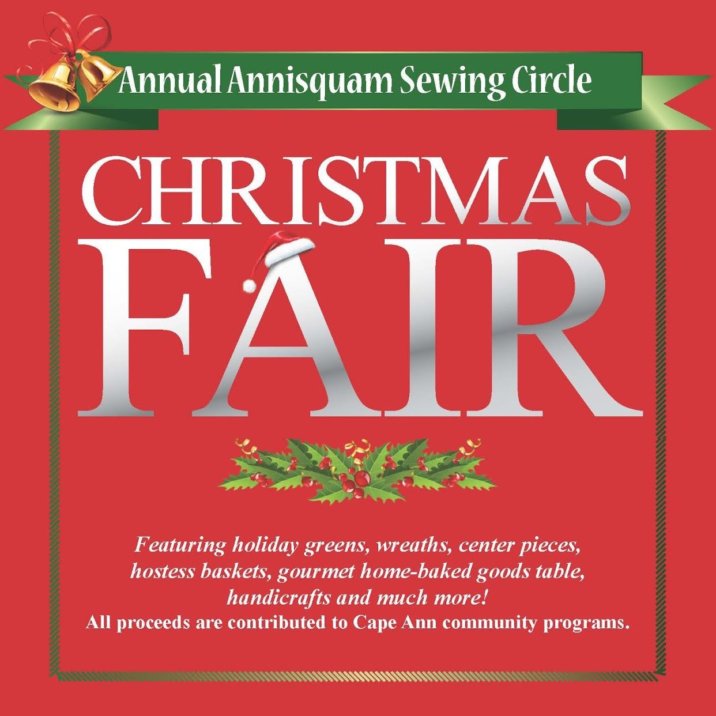 Annual Christmas Fair
The first Saturday in December at the Village Hall, 34 Leonard Street, Annisquam, MA 01930