The Annisquam Sewing Circle holds several events at which funds are raised. The funds are donated to local non-profits selected by the members as well as for scholarships to Annisquam students graduating from high school and going on to further study.
Gourmet Food and Flower Sale – At the Annisquam Farmers' Market the Friday before the 4th of July.
Christmas Fair – The first Saturday in December
Plant Sale – A Saturday in the early Spring
Become a Friend of the Annisquam Sewing Circle – send an email to [email protected] with Friend in the subject line. You will receive updates on upcoming ASC events.
Follow us on Facebook!
---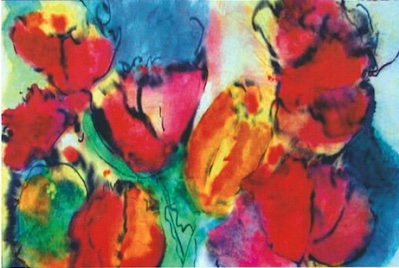 The Annual Spring Plant Sale
Held in early Spring in the school yard between the Leonard School (Annisquam Exchange) and the Village Hall, date TBD each year.
---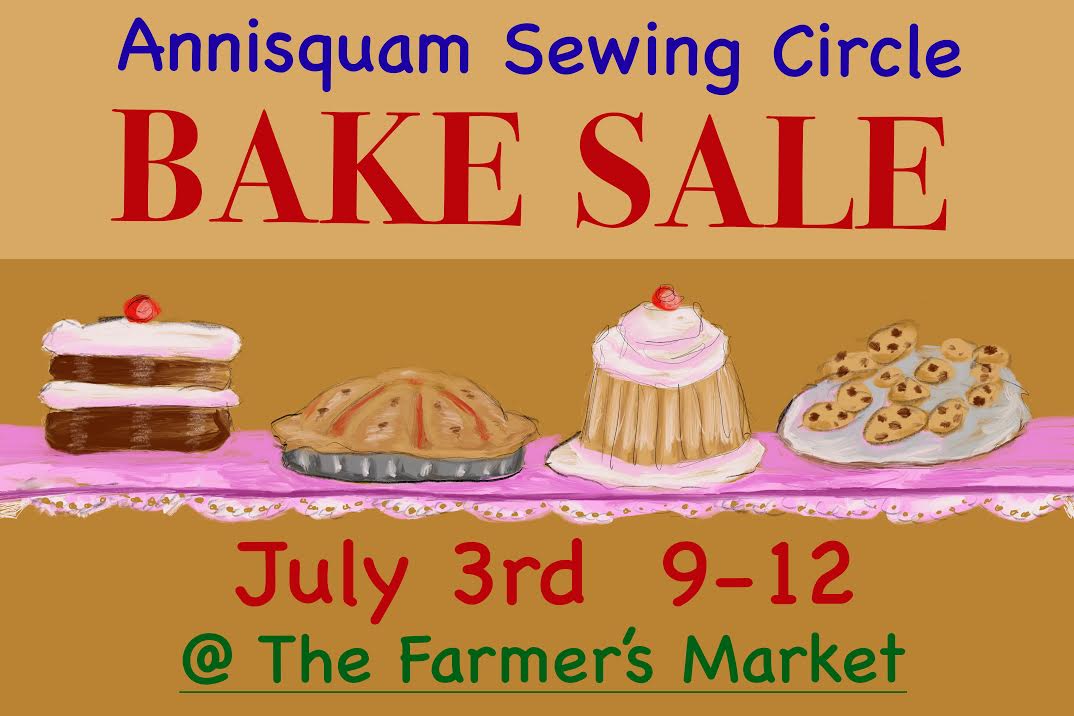 ---
Annisquam Farmers' Market
Friday morning before the 4th of July
---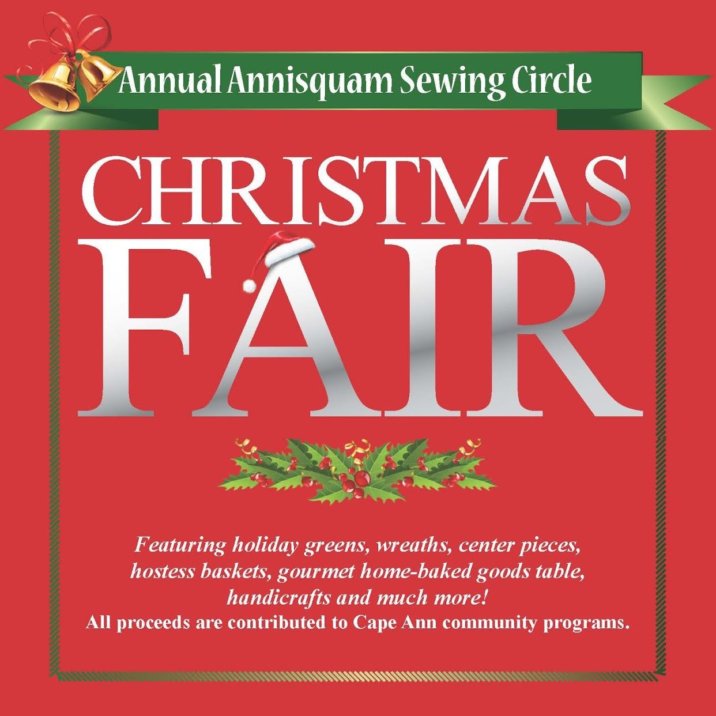 Annual Christmas Fair
The first Saturday in December at the Village Hall, 34 Leonard Street, Annisquam, MA 01930
---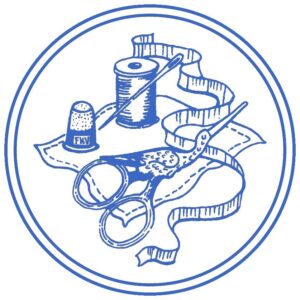 Members Only Annisquam Sewing Circle Annual Auction
The Auction is held at the final meeting of the year in June.
---